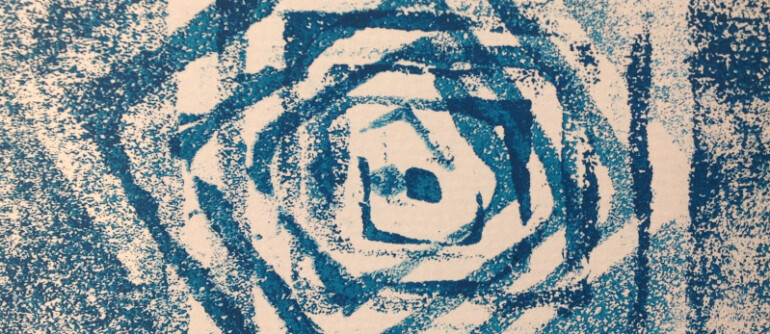 Art classes for Teenagers
Classes on Thursdays last 2 hours, 16.00 – 18.00, if a later start is preferred, we offer 1.5 h sessions 16.30 – 18.00
You can book 10 sessions
Children who miss any session can make it up by coming to another session that week – just please let Rebecca know before coming to the catch up session.
NEW – Sibling discount offer 10%
Fees
10 x 2 hour sessions – £250 (16.00-18.00)
Second child option: 10 x 2 hour sessions – £225

10 x 1.5 hour sessions – £200 (16.30 – 18.00)
10 x 1.5h sessions
16.30 – 18.00
10 x 2h sessions
16.00 – 18.00
10 x 2h sessions (2nd child)
16.00 – 18.00
Course Description
This class is for those who are ready to develop their own ways of thinking and working creatively, while receiving dedicated support and guidance from our kids' tutor, Rebecca. She will help guide her students to develop their own projects and ideas, create beautiful sketchbooks and an impressive portfolio, as well as develop their technical skills across the wide range of media we offer at artCLASSLondon. It's perfect for anyone preparing for GCSEs or 'A' levels, or for those who no longer do any art at school and miss it!
If you have booked onto a class that we are unable to run, and your child is unable to attend another
session, we will refund you in full.