Hello and thank you for visiting "art CLASS".
'art CLASS London' is a unique Art Studio based in North London. We run Adults Drawing and Painting 10 Weeks Courses, Watercolour Group and Lino Printing Workshops.
We also run Art Courses for children, teens and young adults aged from 7 to 16 years old.
artCLASS offers:
1. Drawing & Painting 1 & 2
2. Lino printing Workshop
3. Watercolour group
4. Summer school
5. Private lessons
6. Half-Term Art Course ( Introduction to Painting
7. Art class taster
And for our students we also have the following classes/services:

8. Art Club
9. Extra lessons as needed on pay as you go basis
10. The end of year Exhibition
Following Joseph Beuys' moto – "Every human being is an artist" – The ultimate aim of Art Class is to inspire students to realise their full creative potential and make them into artists. Many of our students have taken this path. Some went into a higher education and some now do their practice independently and successfully.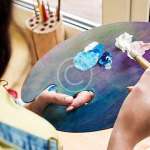 Art class taster session
We offer 2 hour drawing & painting taster session for beginners and intermediate.
Try our classes before you join us for the whole Term.
Drawing and Painting classes suitable for all levels.
"art CLASS" provides a thorough basis for understanding all drawing and painting elements and principles.
Detailed information given on materials and techniques. Students can further develop methods of visual expression and are encouraged to develop a portfolio of work.
Various projects are explored on different level of abilities, using a range of disciplines and materials – studio set up, thematic projects, mixed media, etc.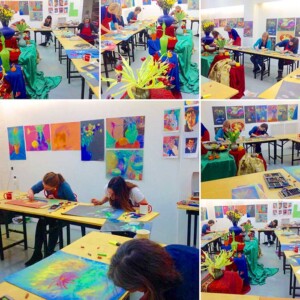 Drawing and Painting 1
Beginners and Intermediate
2 hour session / 10 weeks
Monday 10am – 12pm
Monday 7pm – 9pm
Tuesday 7pm – 9pm
Thursday 7pm – 9pm
Friday 10am – 12pm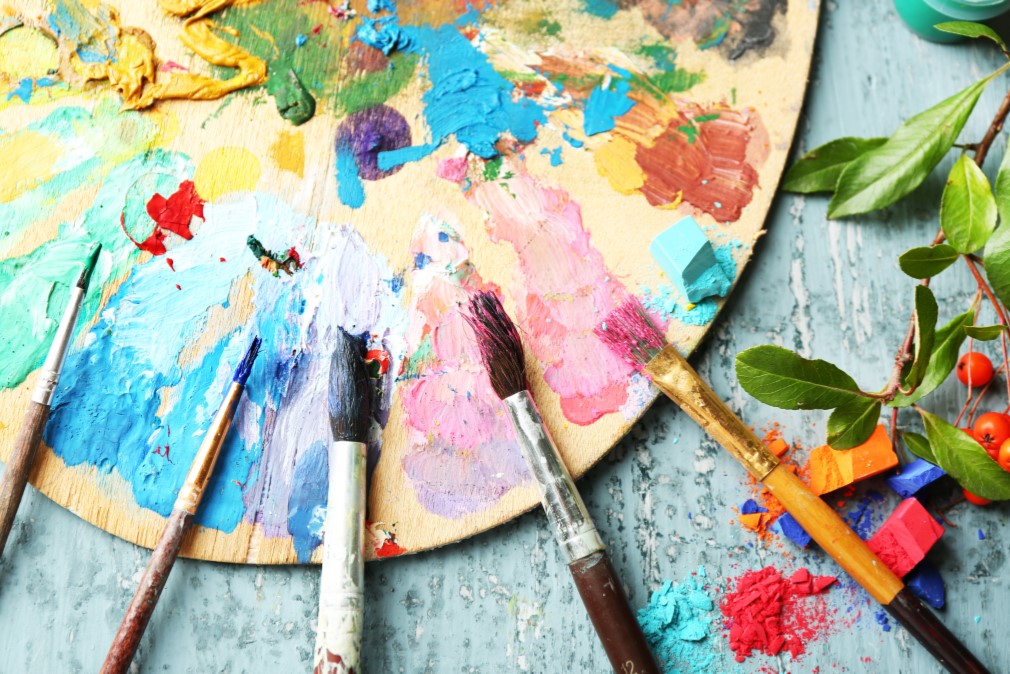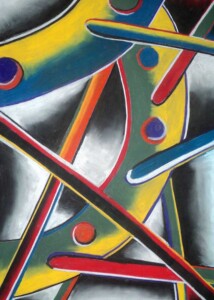 Drawing and Painting 2
Advanced level
3 hour sessions / 10 weeks:
Tuesday 10am-1pm
Wednesday 10am-1pm
Wednesday 6-9pm
Saturday 10am-1pm
Intro and demo by teacher.
This workshop is an introduction to basic and advanced lino printing principles and methods.
You will be given practical demonstrations of techniques and instruction on the use of equipment.
Saturday 14.00 – 17.00
Block of 4 sessions
£179
Block of  2 sessions
£90
Single session
£45
All basic materials included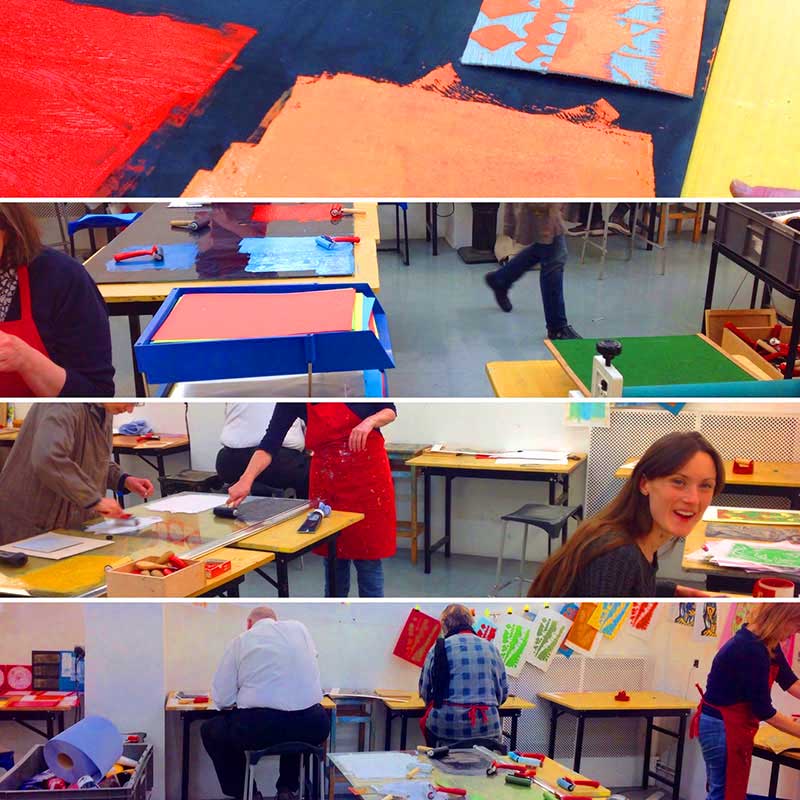 Open to all independent water-colourists.
Access to a fully equipped studio.
Wednesday 14.00 – 17.00
10 Weeks Booking £179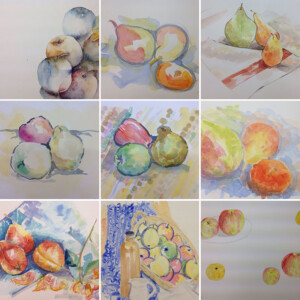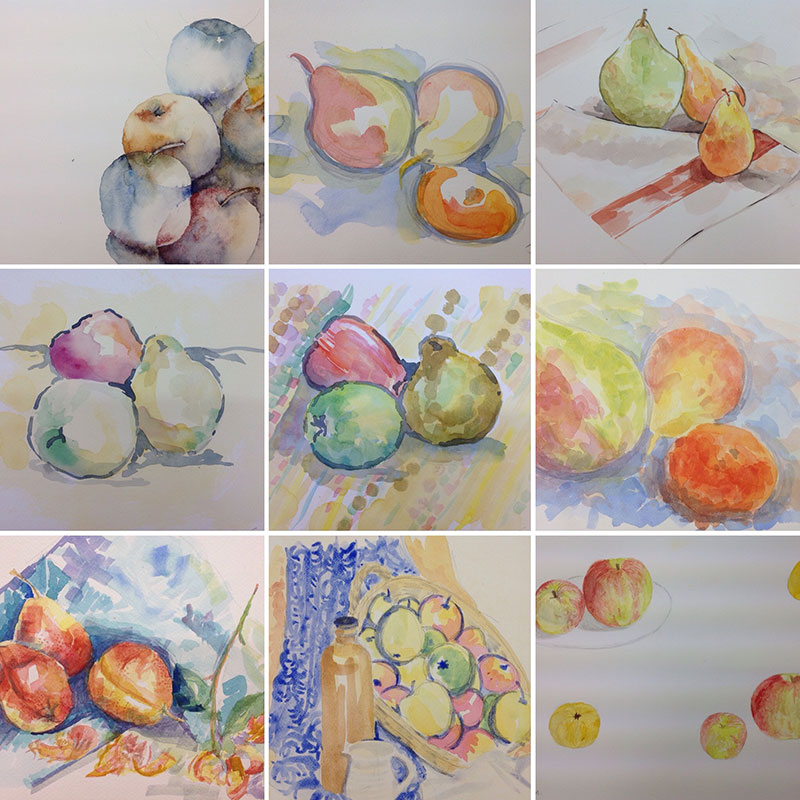 Art Class students only.
£19 per session (unless you are compensating for a missed lesson – then it is free)
Access to a fully equipped studio
Pay as you go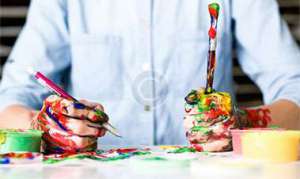 Needed for completion of the artwork in the any other class providing there is free space.
£19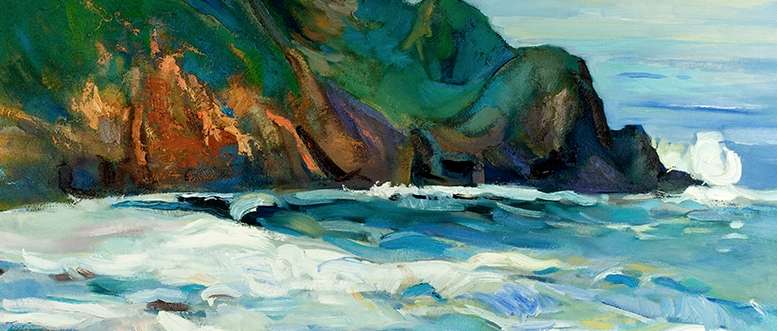 Please contact us to arrange time available
Minimum 2 hours booking.
£40 / hour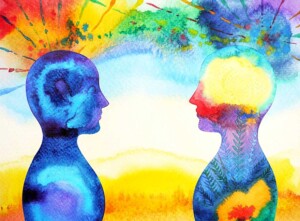 The End of year Exhibition
Art Class students only
Exhibition of Student's Work at the end of each year organised and assembled for you
£50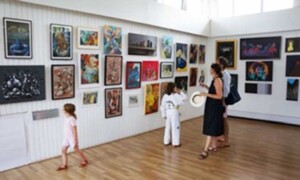 Summer School 2022
More info coming soon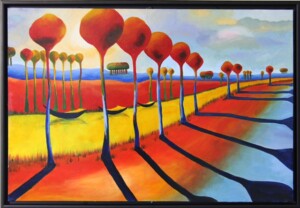 Half-Term Course 2022
An introduction to painting, focusing on differing approaches to observational and imaginative work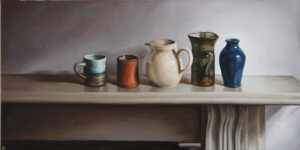 Refreshments included
Tea
Coffee
Biscuits
Committed to equal opportunities
We seek to provide an environment in which all individuals are encouraged to achieve their maximum potential