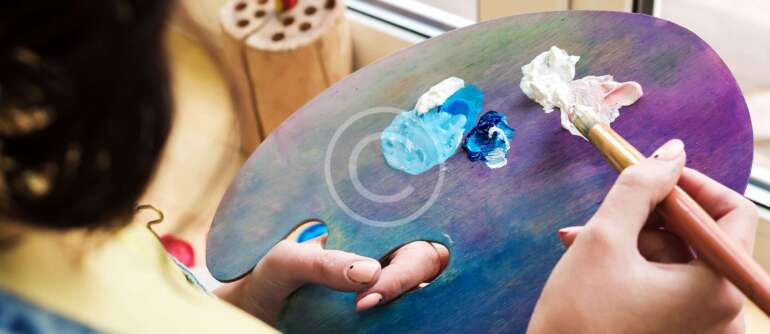 Drawing and painting 2 – advanced
These are ONLINE – Zoom classes.
10 x 3h session
Tuesday
10.00-13.00
10 x 3h session
Wednesday
10.00 – 13.00
10 x 3h session
Wednesday
18.00-21.00
10 x 3h session
Saturdays
10.00-13.00
Designed for advanced students.
One session of 3 hours per week.
10 weeks course
You can choose your day.
Time
10.00 – 13.00
18.00 – 21.00
Days of Week
Tuesday, Wednesday, Saturday
Class Description
Each term is structured. Artists will be introduced to the theoretical and technical aspects of a specific theme.
To inspire you, we will at look at the work of modern and contemporary artists.
We start with the drawing skills: scale,proportion, measurement, perspective, tone,etc. We explore a variety of drawing media:pencils, graphite, charcoal, colour pencils, soft and oil pastels.
This is followed by exploration of a various painting techniques, using painting mediums such as: ink, gouache, acrylic and watercolours.
A stimulating range of subjects, materials and approaches will be utilised, including: still life and figure.
The choice of materials, techniques and subject matter are always align with the theme.
In a second half of the term, you will explore expressive possibilities across a range of media, including graphite, charcoal, pastels,ink, paint, collage, print, etc. which might be relevant to your theme.
You will be encouraged to turn your exploration into wonderful ideas and concepts towards the creation of outstanding works of art.
With the aid of one-to-one advice and group tutorials, you will really examine and push your
work to maximise results.
By the end of the course you should have a variety of the outcomes, including the final work for the End of Term Exhibition. This will be the beginning or a continuing process of development of your artwork.
Tutor:
Dubravka