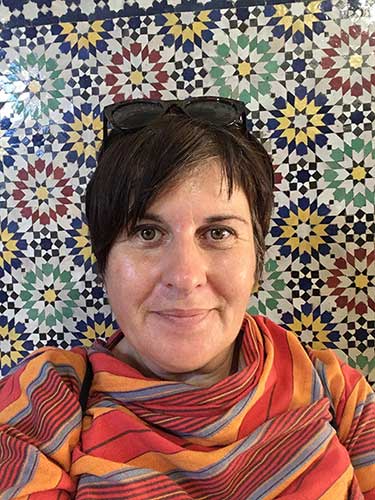 Maddie
Tutor (adults- beginners/intermediate)
Brief info
Maddie (Mladenka) Vujicic Ninkovic Is a London based multimedia artist with a degree from Middlesex University.
She has diverse collaborative experience with British and international artists and groups and regularly takes part in group exhibitions across Europe.
Her primary interest is in the emotional charge of an object and its ability to articulate personal experience through an art form. Mladenka's aim is to offer better understanding of key principles of drawing and painting and a solid foundation in a various art techniques. Her students are encouraged to explore different sources of inspiration and express their unique response through their work. She is an avid traveller and a curious mind.
mobile: 07444431030