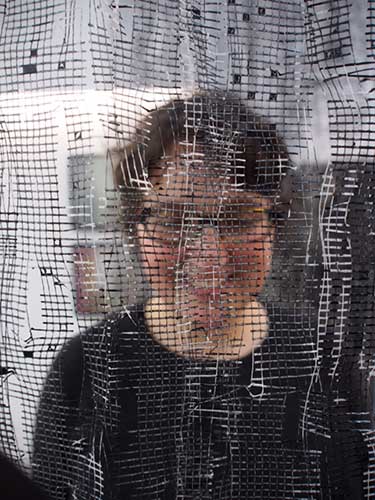 Rebecca
Children Tutor
Brief info
Rebecca Fisher is a talented artist and teacher. She has received a BA degree in Fine Art (First Class) from the University of East London having previously completed a Foundation Studies Art and Design Diploma at Morley College (distinction), and City and Guilds Intermediate Black and White Photography Intermediate (Distinction).
Her practice is highly experimental, encompassing a wide range of often home-made and improvised media and techniques, and unusual materials, across painting, print-making, sculpture, installation, photography and film.
She makes beautiful and innovative sketchbooks to design and realise her ideas.
For 10 years she has worked as a co-director of a small research and publishing organisation, where she excelled at designing, structuring and editing her own and other people's writing projects.
She has also worked as a teacher of English to speakers of other languages, for which she gained a TEFL Celta Certificate (Pass).
She currently volunteers at Love2Learn's Homework Club, where she helps with homework and arts and crafts activities to young people (aged 11-15) .
She has also worked as a support worker with people with dyslexia and dyspraxia, and is skilled at finding creative ways to break projects down, handle stress and anxiety and work to time pressures with sensitivity and emotional intelligence. As the aunt of three art-obsessed boys (now aged between 9-15) she has spent many hours working with small children on creative art experiments.
Contact her directly regarding any children courses/classes:
mobile: 07593 417462