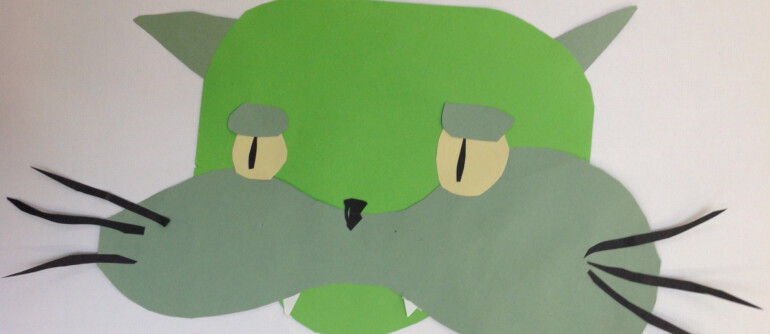 Summer Art School for kids
24 July 2023 – 27 July 2023
Week 1
11am-1pm and/or 2-4pm
Each session is 2 hours.
£25 / session
Please choose your session:
25 July 2023
11.00 – 13.00
26 July 2023
11.00 – 13.00
27 July 2023
11.00 – 13.00
31st July 2023 – 3rd August 2023
Week 2
11am-1pm and/or 2-4pm
Each session is 2 hours.
£25 / session
Please choose your session:
1 August 2023
11.00 – 13.00
2 August 2023
11.00 – 13.00
3 August 2023
11.00 – 13.00
Course Description
All classes will be taught by our tutor Rebecca Fisher.
Make this an expressive summer! Art Class London offer summer holiday art classes for children and young people aged 7-16. Book your child's place to give them a chance to explore a wide range of new techniques, unleash their creativity and have fun as the summer holidays begin. Enrolling for multiple sessions will also provide a great opportunity to develop the skills learned and confidence gained, and/or build up a varied sketchbook and portfolio.
Sessions are each day from 11-1pm and 2pm- 4pm. Children can attend in the morning or afternoon, or come to both. Activities will cover a broad range of media, including drawing, painting, printmaking, collage and sculpture. All levels and abilities welcome, and all materials will be provided. Aprons will be provided but we would recommend that children wear old clothes as they will make a mess!
Please book as many sessions as you would like. If attending both morning and afternoon sessions on the same day your child is welcome to stay in the studio during the lunch break as long as they bring their own lunch (not to be shared) and some form of entertainment (such as a book or tablet). Rebecca will be there during the lunch break but will not provide any instruction, only supervision. Unless over 12, children will not be allowed out of the studio during this time (and you will be asked to provide written authorisation).